Where the doors are moaning all day long,
Where the stairs are leaning dusk till dawn,
Where the windows are breathing in the light,
Where the rooms are a collection of our lives,
This is a place,
Where I don't, feel alone,
This is a place,
That I call, My home. 
-
That Home
by the Cinematic Orchestra 
The proposal extrudes over the water to create intimate spaces that appear to float, and voids within for the public realm. The structural walls, thicken and shift to create core zones, inhabited by passages and support spaces. 
The units aim to bring people together, not segregate them into rooms. The creation of inner sanctums in both the unit and the sleeping area, allow for a private space where family can gather, and a space for the mind to reflect and engage the outside world. The structure thickens and envelops to protect you, and becomes transparent to breathe in the outside. The landscape ensures open space will be preserved, a kind of sanctum for the district.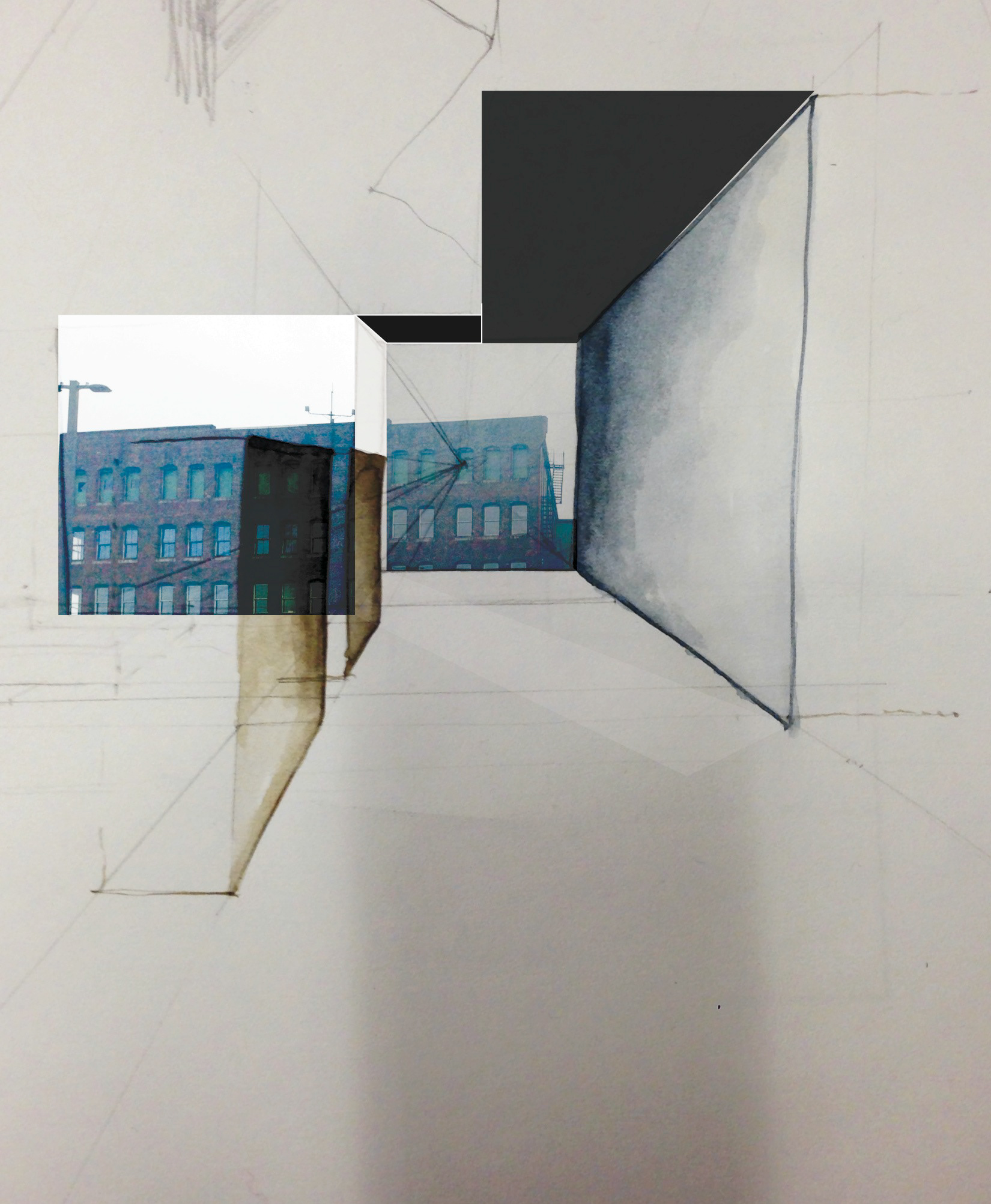 I do not claim to own the lyrics, they belong to the Cinematic Orchestra.